New Zealand Ethical Employers is founded on the United Nations Guiding Principles on Business and Human Rights (UNGPs). NZEE is a voluntary member-based organisation. We guide companies to operate ethically,
In fulfilment of this mission, we require our members to work sustainably and to conduct themselves with the utmost fairness, honesty, and responsibility in all aspects of their business.
NZEE adds value with leadership and high standards across the membership.
We define good practice in ethical employment for the Primary Industries
NZEE provides education, support, and systems that create a framework to support businesses to demonstrate that they are operating ethically and commit to continual improvement. All members commit to adopt Human Rights Policy & Workplace Standards. Where they find that they cause or contribute to human rights harms, they commit to remove or mitigate the risk from occurring again.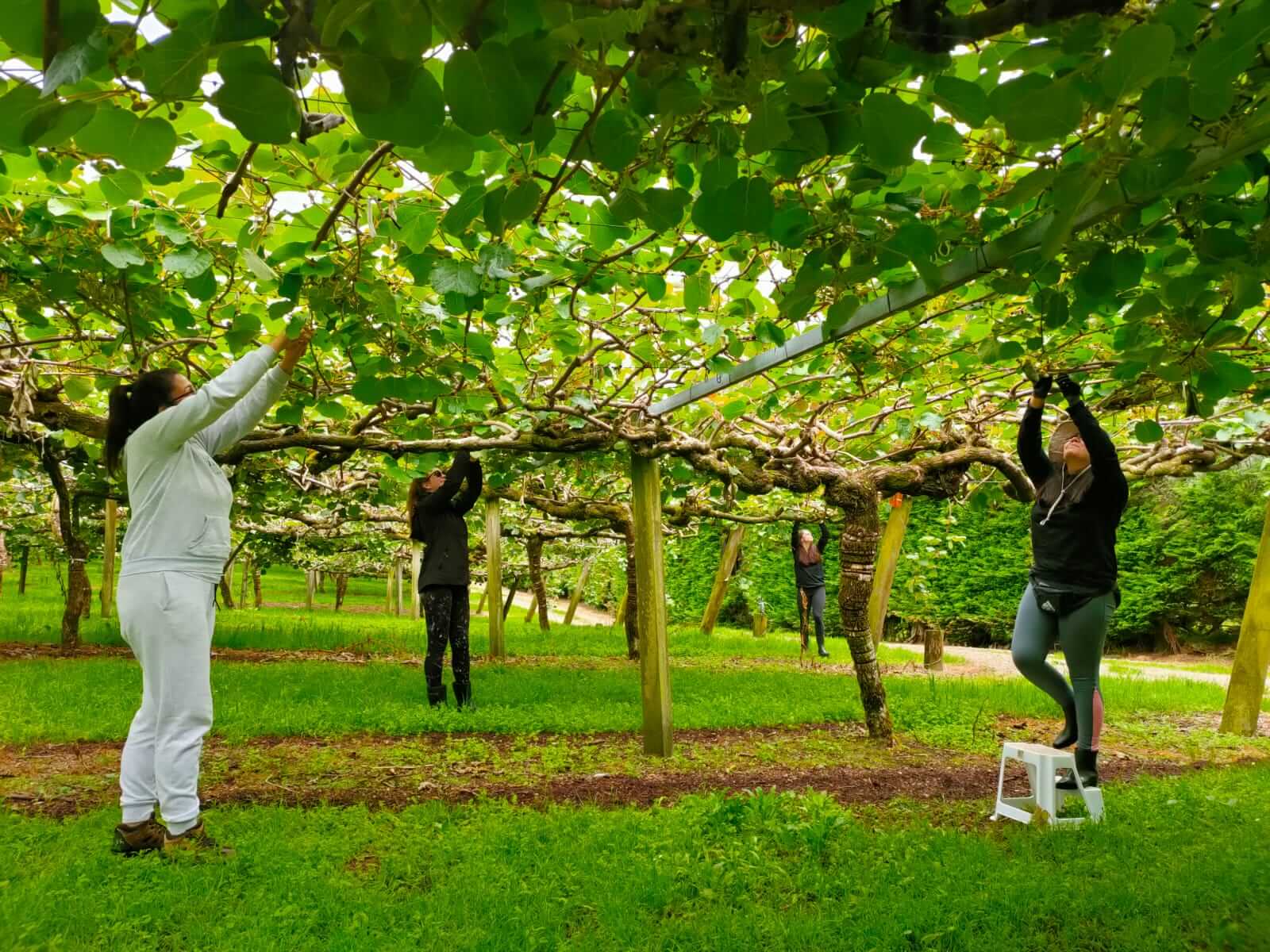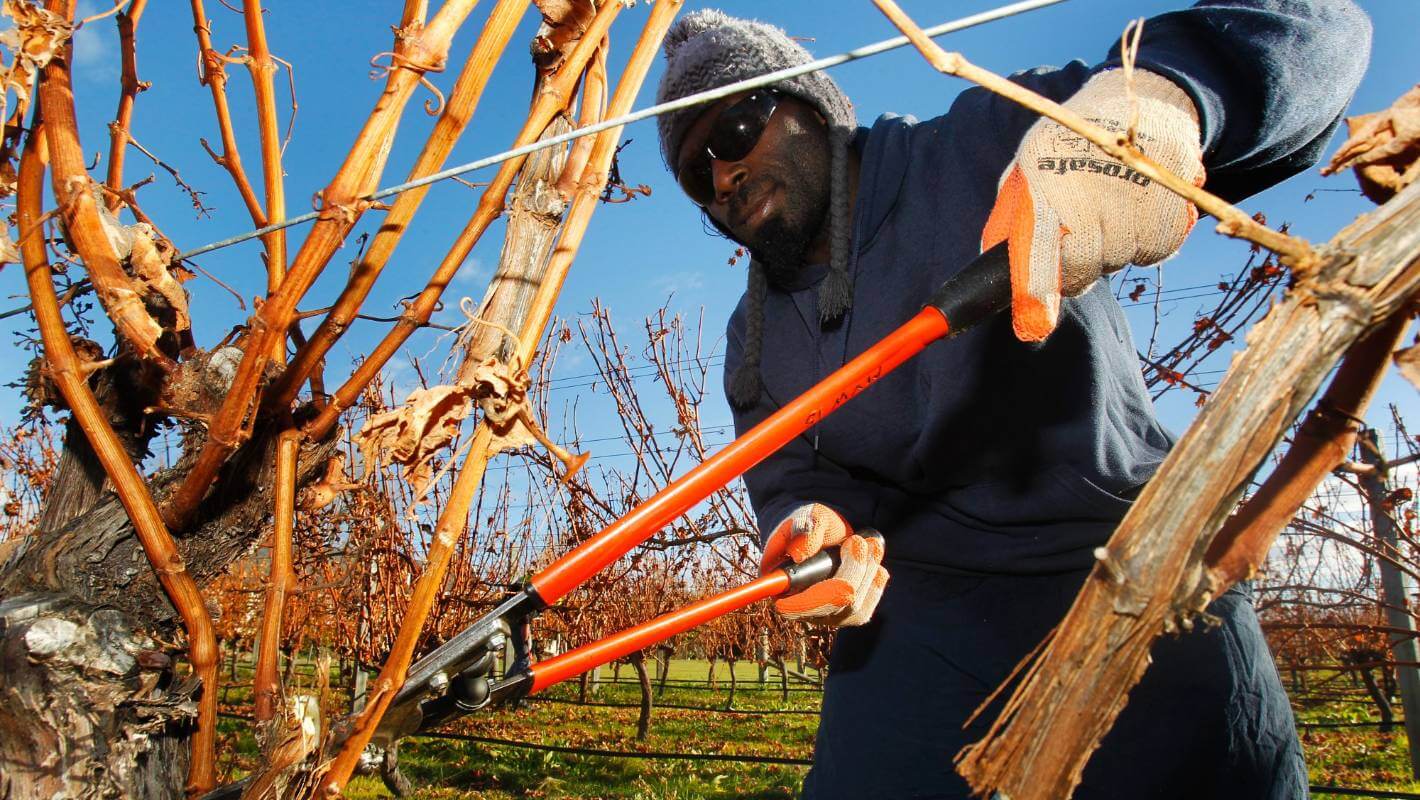 We help workers to help themselves
Workers must be able to raise any concerns about their employment terms and conditions without fear of penalty or other retaliation by their employer.
NZEE identifies world leading, fit-for-purpose tools to check the effectiveness of their efforts, and to give their workers a voice to raise concerns, the anonymity of the Ethical Voice Worker Survey allows safety for the worker, and trust for the employer.
We build partnerships that make a difference
The private sector can have a transformational impact on people's lives, both as a creator of jobs and a producer of goods and services that people use. NZEE partners with companies who set the tone from the top, have a shared vision and commitment to respect human rights and labour rights in their operations.
Iwi, governments, trade unions, consumers and media also have a distinct and vital role. We raise awareness of how everyone has a role to play in protecting workers' rights and work closely with governments to influence policy and legislation. It's NZEE's objective to be acknowledged and sought by government, industry, the media, and the public as the experts in primary sector labour supply.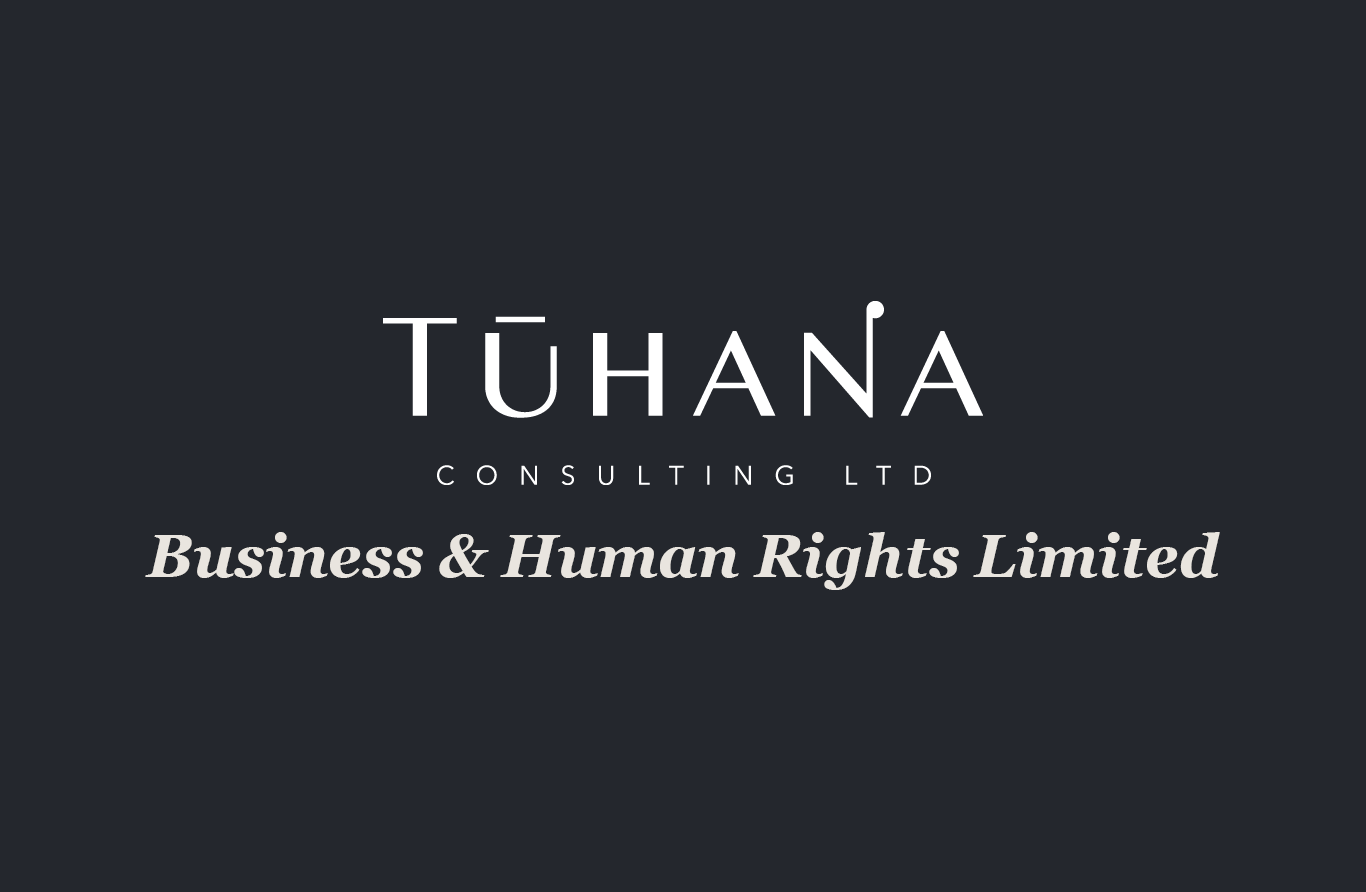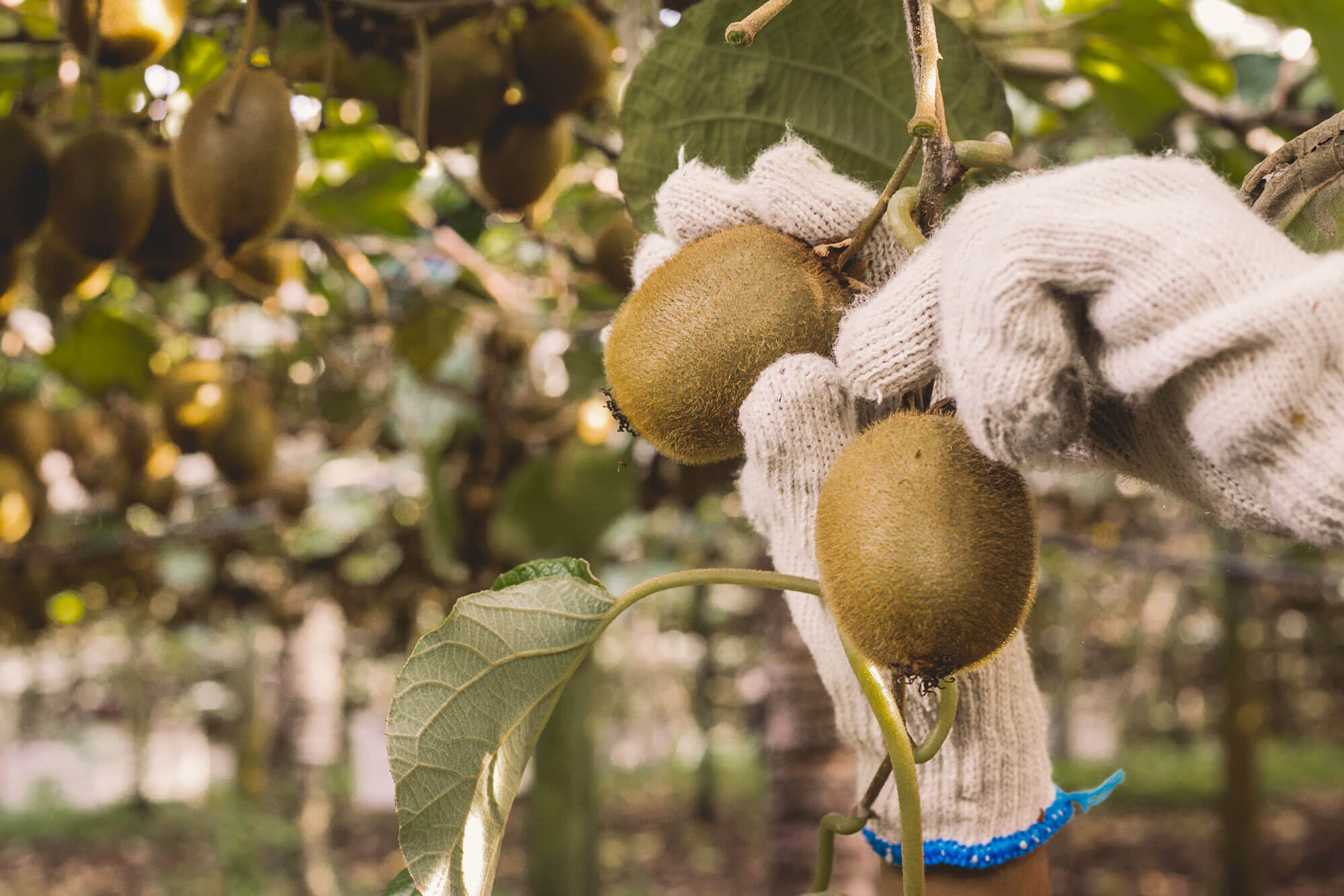 We drive ethical business practices in NZ
NZEE provides members with up-to-date and relevant information, empowering them to make sound and informed business decisions on ethical and responsible business conduct, as defined in the UNGP's that encourage market acceptance of the products of the Aotearoa New Zealand primary sector.
We support opportunities for our communities to grow
NZ Ministry of Education research has shown job search assistance and work experience or on the job training are the most effective active labour market programmes.
NZEE adds value with effectively planning and communication of workforce requirements. Creating a practical framework for upskilling the workforce to meet the current & future needs of our members, identifying meaningful training opportunities, career pathways, and mentoring for their workers.