Office Hours: 9am – 3pm Monday-Friday
New Zealand Ethical Employers
c/o Level 2, 1 Hutcheson Street
Mayfield, Blenheim
New Zealand
Leadership Team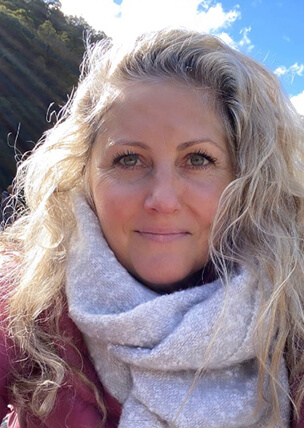 Tanya Pouwhare – CEO
Tanya is proud to represent an organisation adding value to families & communities, by guiding and supporting the members/employers to raise employment standards, create rights respecting environments that put people at the heart. Tanya believes together, we can foster an employment environment that advances the safety, security, and welfare of all people.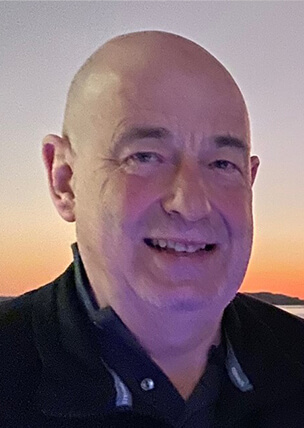 Mike Chapman – Chair
As well as serving as Chair of New Zealand Ethical Employers Incorporated, Mike is Chair of the Food & Fibre Capability Leadership Group and Forum. He is a Board Member of and volunteer for the New Zealand National Fieldays Society. Mike assists other organisations with employment and labour issues, strategy, organisational structure, government relations and grower payments. Mike is a partner in an Hawkes Bay apple orchard, partner in Wairua Hop Garden Limited Partnership and a Board Member of Wairua Hop Garden GP Limited. Mike also publishes a monthly blog on topical and sector issues. Previously Mike was Chief Executive of Horticulture New Zealand, of NZ Kiwifruit Growers Incorporated, of Kiwifruit New Zealand and was an inaugural Director of Kiwifruit Vine Health Incorporated.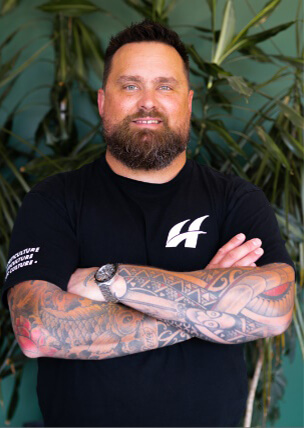 Aaron Jay – Board Director
Aaron has worked in the Viticulture industry for over 20 years and is the founder and Managing Director of Hortus. Aaron has been a member of a number of industry and regional related governance boards, plus training providers Primary ITO Viticulture IPG, Vakameasina and sits on a number of private companies as a professional Advisory Board member.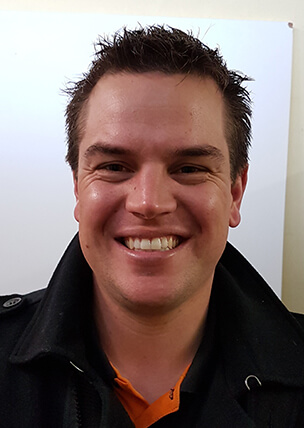 Lewis Ellis – Board Director
Lewis has governance board experience in the health care space, and joined the Horticulture industry in 2018. Currently a grower and run a contracting & orchard management business in the Bay of Plenty. Lewis is passionate about improving employment standards and opportunities for our people within the industry.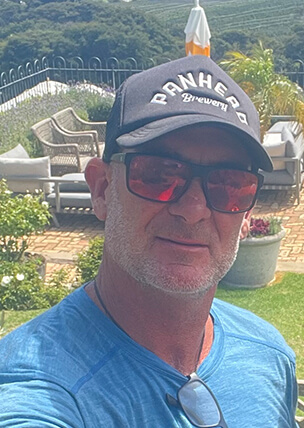 Jason Thompson – Board Director
Jason has been involved with the central Otago wine industry for the last 22 years. Currently the owner operator of Viticultura Contracting Ltd and responsible for consulting , vineyard management through to wine making for a large range of client's. Jason also owns and manages his own and lease vineyards. Jason is very passionate about the Central Otago region and the people working in it.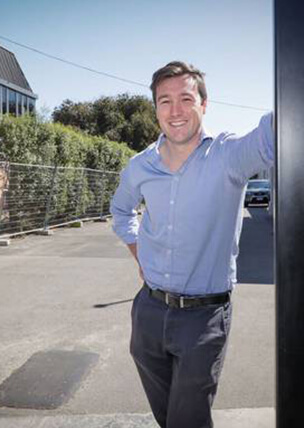 Nick Bibby – Board Director
The Bibby family have been involved in the RSE Scheme since its inception in 2007. Nick has been involved since 2018 following a corporate career in strategy and finance.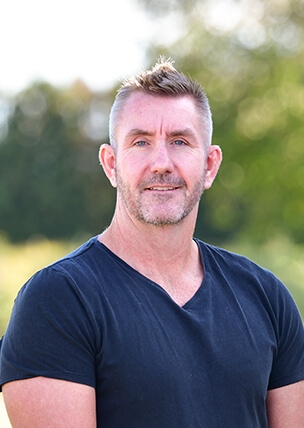 Gus Struthers – Board Director
Gus is the managing director and part owner of Vinepower Limited, joining Vinepower in 2017. Originally from Hawkes Bay and a graduate from Massey University, Gus has spent the last 24 years in the wine industry in the Hawkes bay, Gisborne, and Marlborough areas. Before joining the Vinepower team as CEO, he held positions that primarily focused on viticulture for large multinational and NZ wine companies. Gus has previously owned a vineyard and Vineyard management company in Hawkes Bay, and served on various boards around NZ.