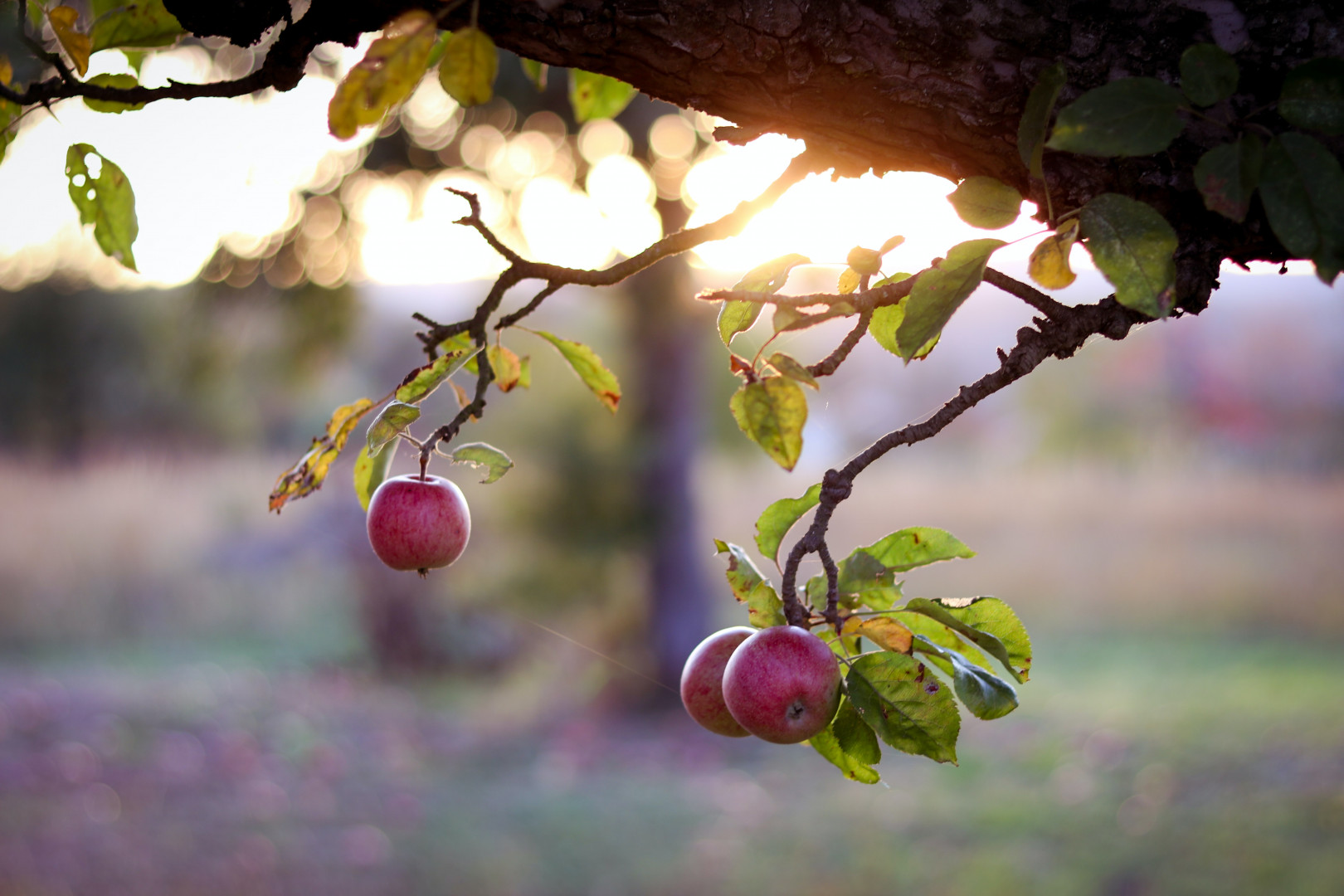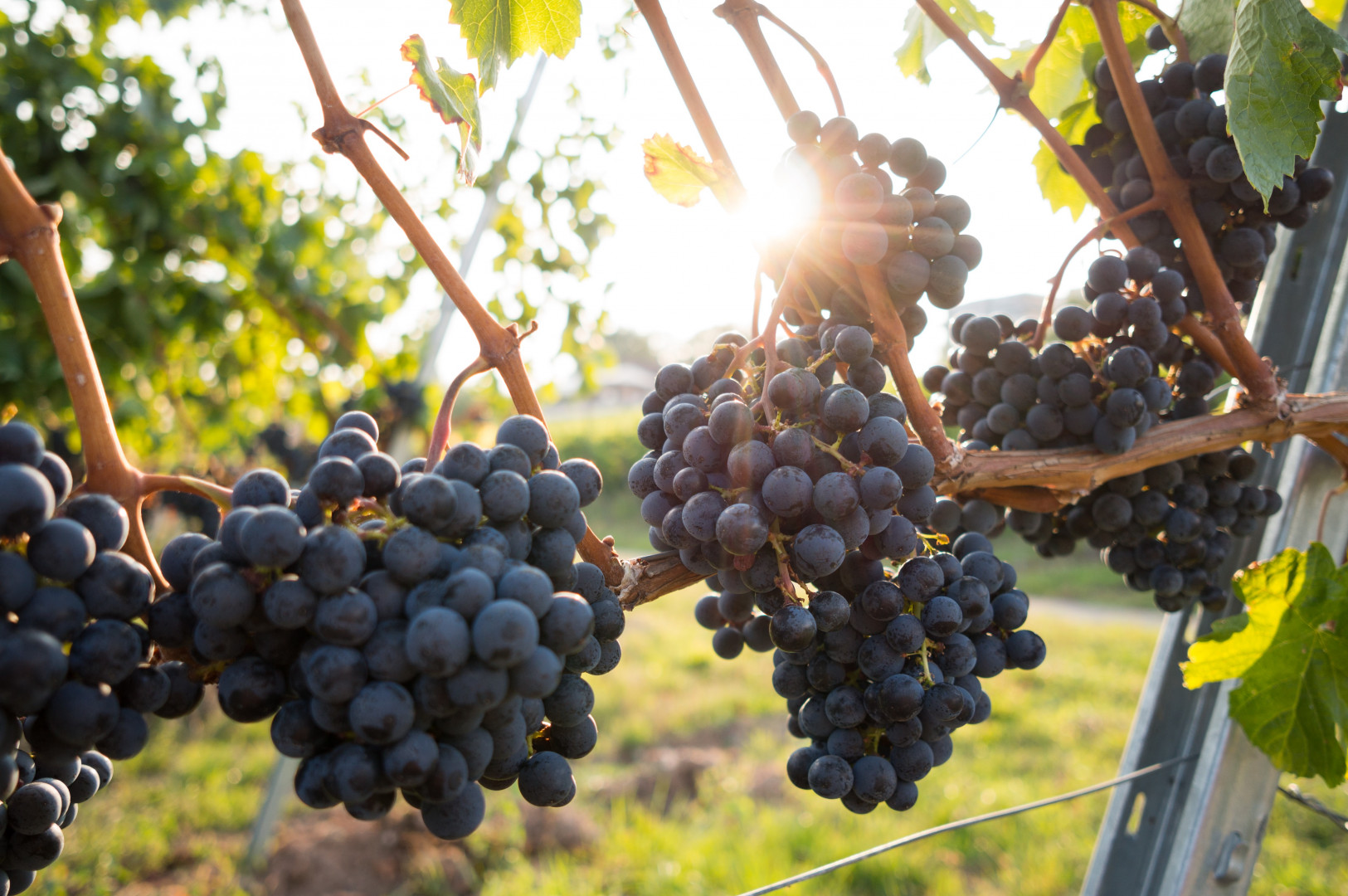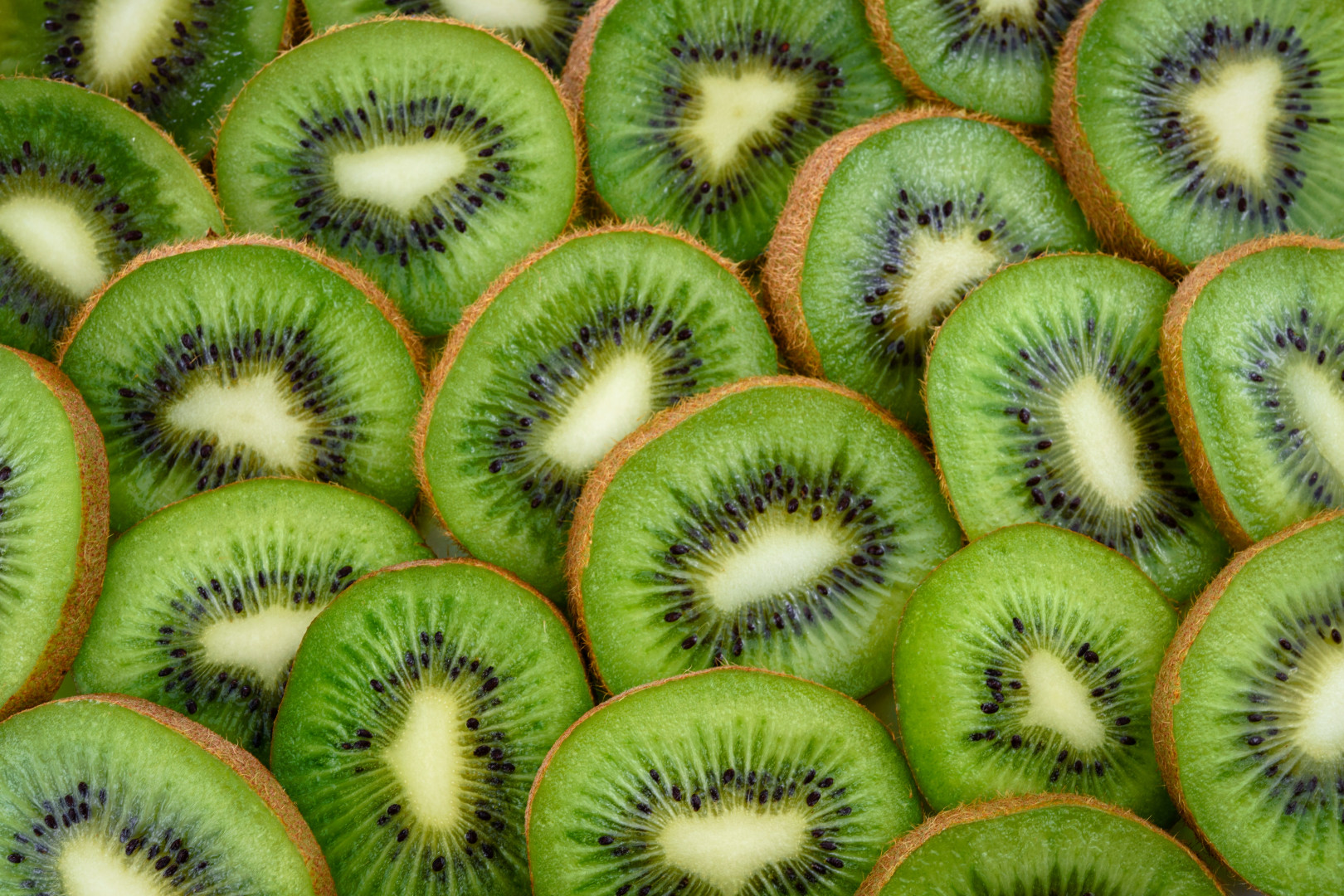 Cultivating
excellence

in

employment

to support primary industries.

In New Zealand and across the world, demand is increasing for businesses to look after the wellbeing of their employees. While many New Zealanders can't conceive of workers being treated poorly, exploitation occurs here every day.

We must optimise support for employers to do what is right.

New Zealand Ethical Employers Inc is committed to decisive and collaborative action to drive ethical business practices in NZ. We bring key stakeholders and influencers together and develop and share best practice to support our members to build more resilient, future focused supply chains which place workers' voices, and human rights, at their heart.
NZEE members are forward-thinking companies who acknowledge and make a personal commitment to tackle issues in their supply chain. NZEE expects members to improve their ethical employment performance over time.
Jobs will continue to be a force for good, giving people the chance to play a vital role in the unfolding rebuild and growth of our families, our communities and our nation, to have freedoms, to have choice.
The power of vision and direction
It is NZEE's vision and mission to improve end-to-end quality of employment, to raise standards, and create a rights-respecting baseline to level the playing field so that competitiveness is not at the expense of the worker. By collectively committing to and promoting these values and principles, we can foster an employment environment that advances the safety, security, and welfare of all people.
Vision & direction are irresistible forces able to transform what might appear to be unconquerable obstacles into traversable pathways and expanding opportunities. We can make order from chaos, with our words, and our actions.
NZEE Human Rights Foundation Partner
Drawing on the extensive experience of its Directors in the field of business and human rights both in New Zealand and globally, Tūhana provide consulting and advisory services to NZEE as we support our members to be proactive and responsible in human rights policies and procedures, including the implementation and reporting info@tuhana.co.nz

Start or continue your Membership Application
Get Started