Immigration: The Government's Catch 22
New Zealand's immigration system was very different during Covid: some visa categories, such as RSE, continued operating and other, such as working holiday scheme and the Pacific Access Category, that didn't. Progress is now being made by Immigration NZ returning New Zealand to pre-Covid business except there are some changes, such as the accredited employer scheme being introduced. Unfortunately, that immigration scheme expressly excludes and I quote "planting, maintaining, harvesting or packing crops in the horticulture or viticulture". This scheme includes a green list which also does not have horticulture and wine-grape roles included on it. NZEE has written to the Minister of Immigration asking for the accredited employer scheme to be opened up to horticulture and winegrapes.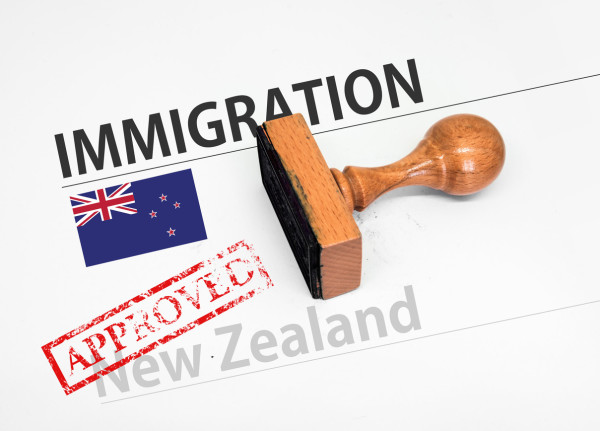 Perverse Outcomes from Fair Pay Agreements. Will there be unintended consequences coming out of the Government's and the Unions push for Fair Payment Agreements (FPA)?
The ready and immediate solution is immigration but not immigration as we knew it pre-Covid. Earlier this year the Productivity Commission released its final report into New Zealand's Immigration system. Some of its key findings were:
Immigration has played an important part in New Zealand's economic development.
On average, immigration is not driving down wages or replacing local workers.
The immigration system currently uses a range of tools that may suppress wages, job creation, and productivity.
The Productivity Commission also found that there are problems with the current employer assisted temporary work system which include:
It is needlessly complex.
It is unable to respond to regional and seasonal variations.
There is no incentive for industry to train workers already in NZ.
Employers with poor compliance are not screened out.
So rather than re-work the pre-Covid immigration system into the predicament that New Zealand finds itself in, it is beyond time to start again and completely redesign how New Zealand's immigration system works. The first core premise that a new immigration system needs to be founded on is making employers accessing offshore labour as simple and as quick as possible with that replicated for the offshore workers and their families. It should be a system that enables business to sustain their operations and grow. It should be a system that makes applying to come and work in New Zealand with your family straight-forward. The harder we make getting into New Zealand, the less workers that will arrive and the consequence of that will be what our current immigration system delivers: a lack of workers and failing businesses. It is time for a radical re-think and re-design of New Zealand's immigration system. NZEE are ready and able to help with that re-design.